We are making changes today to achieve these goals between now and 2030.
Excluded from our Environmentally Preferred Material goals (and progress against those goals) are licensed footwear and apparel, apparel designed and marketed by NB's regional design centers (Tokyo Design Center and Manchester Design Studio), NB direct to team, promotional products ordered through third party vendors, and global football apparel prior to 2022. Beginning in 2022, global football apparel was included, except NB Japan.
Source 100% preferred leather and 50% recycled polyester by 2025.
Polyester and leather are the two largest drivers of climate impact for New Balance. Preferred leather reduces environmental impacts across the supply chain, from farm to tannery. Recycled polyester helps reduce reliance on fossil fuels.
Source 100% renewable electricity for owned operations by 2025.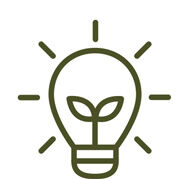 Eliminate use and discharge of hazardous chemicals by 2025.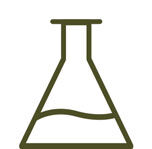 Achieve zero waste to landfill in our footwear factories by 2025.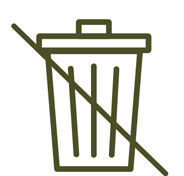 Cut emissions in half by 2030
As a member of Business Ambition for 1.5C, we have committed to set near-term company-wide emission reductions in line with climate science with the Science Based Target initiative (SBTi). Our 1.5-aligned targets were created and submitted to SBTi in 2022; review and approval is expected to take place in 2023.
100% of women workers in our strategic footwear factories participating in training and education programs for personal and career development by 2025
100% of strategic suppliers leading a worker well-being or engagement program by 2025
By 2023, publish targeted supply chain wage data as part of our commitment to fair compensation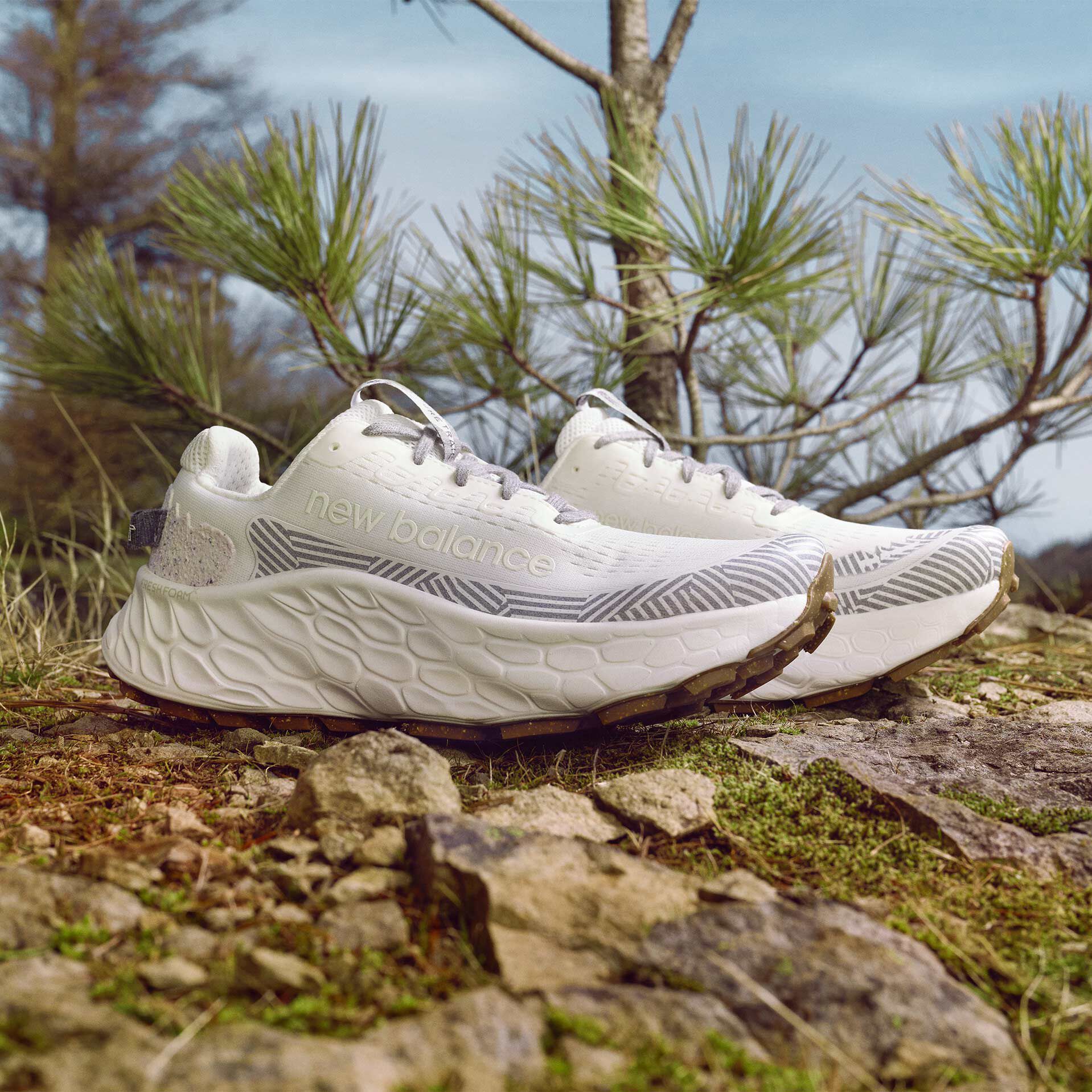 Taking action 
For years, New Balance has been building a strong foundation of sustainability practices and respecting human rights through our Responsible Leadership program and we established a set of bold actions and alliances targeting various aspects of climate change and social responsibility. We realize this is not enough and with transparency and action, we are continuously seeking change that creates both short-and long-term positive outcomes.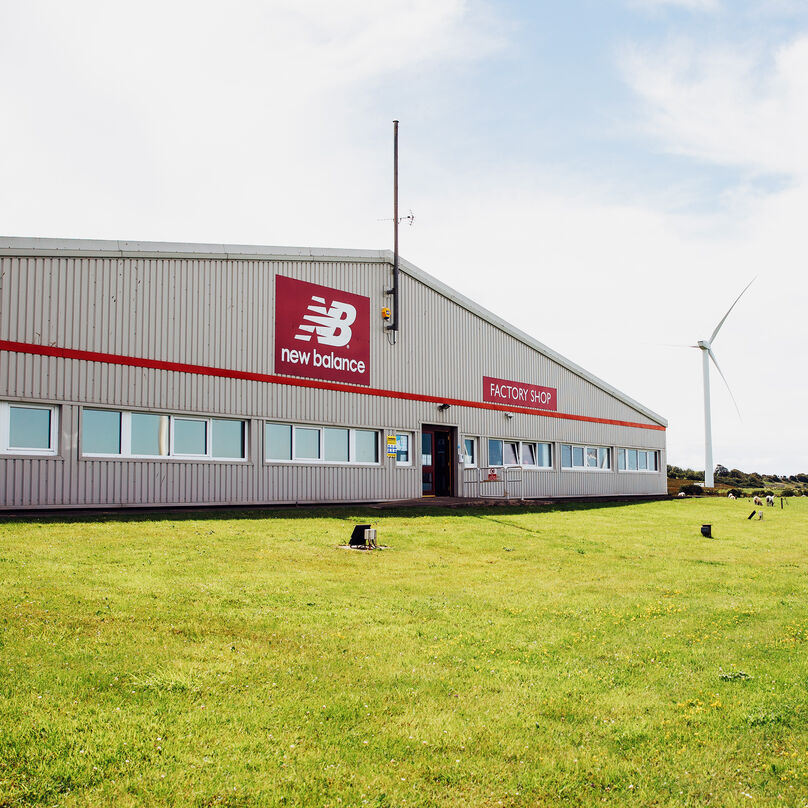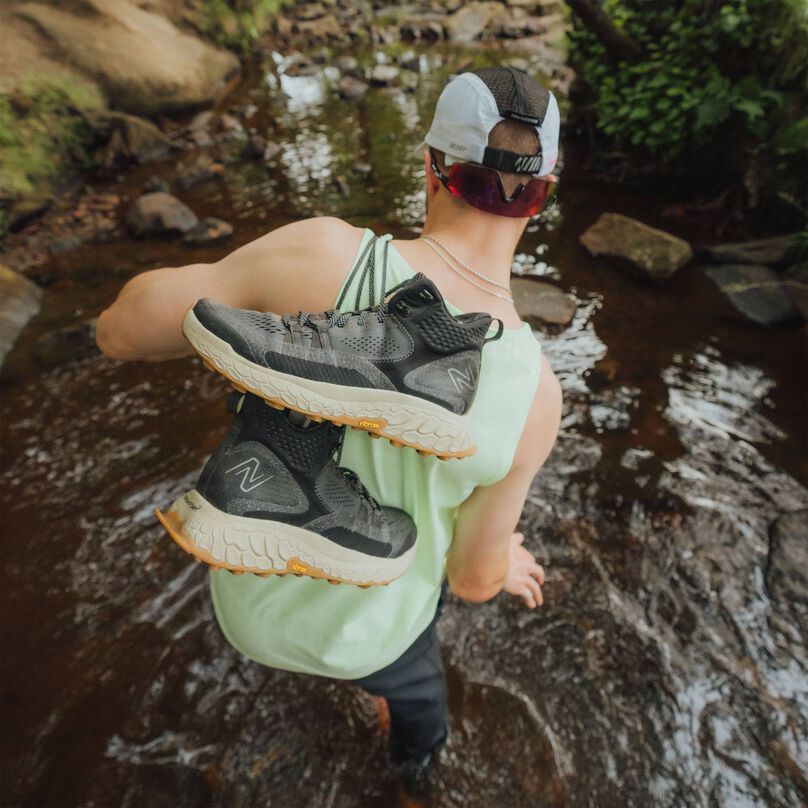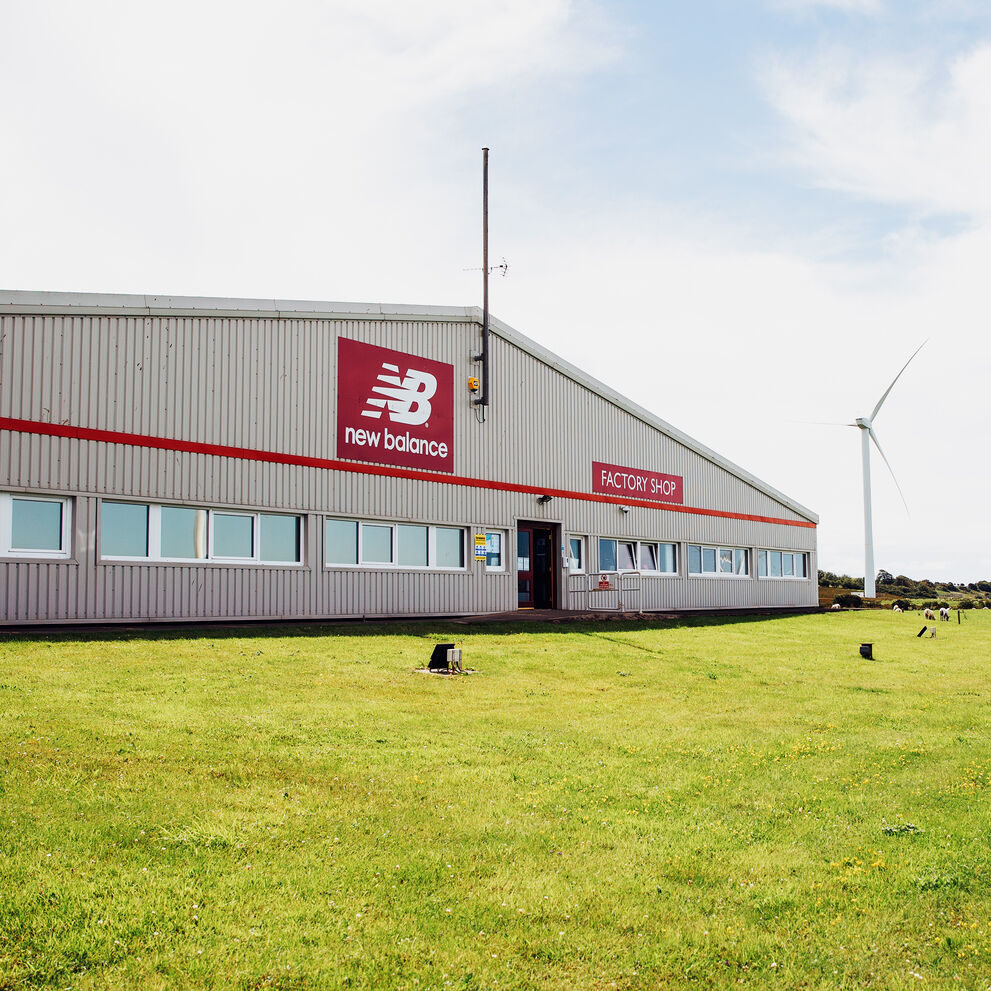 Committed to a More Sustainable Future
As a member of RE100 and a signatory to the UN Fashion Industry Charter for Climate Action and the ZDHC Roadmap to Zero, we're addressing some of the biggest environmental impacts at our manufacturing facilities and throughout our global supply chain.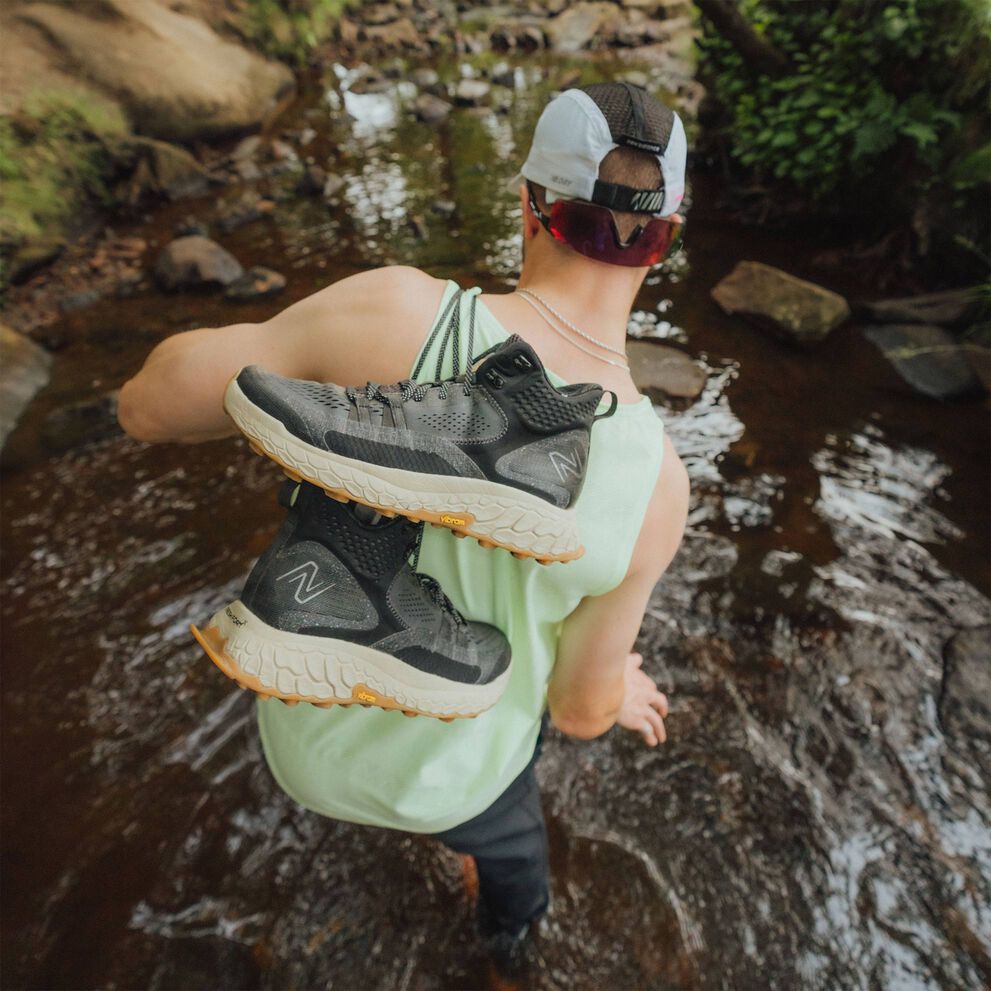 Quality design is sustainable design
Quality has always been a part of our heritage. We're constantly learning and evolving our approach to create quality, long lasting design. We're building our portfolio of environmentally preferred materials, finding ways to use fewer materials, and driving toward more circular systems like repair and recycling.