Shop by cleat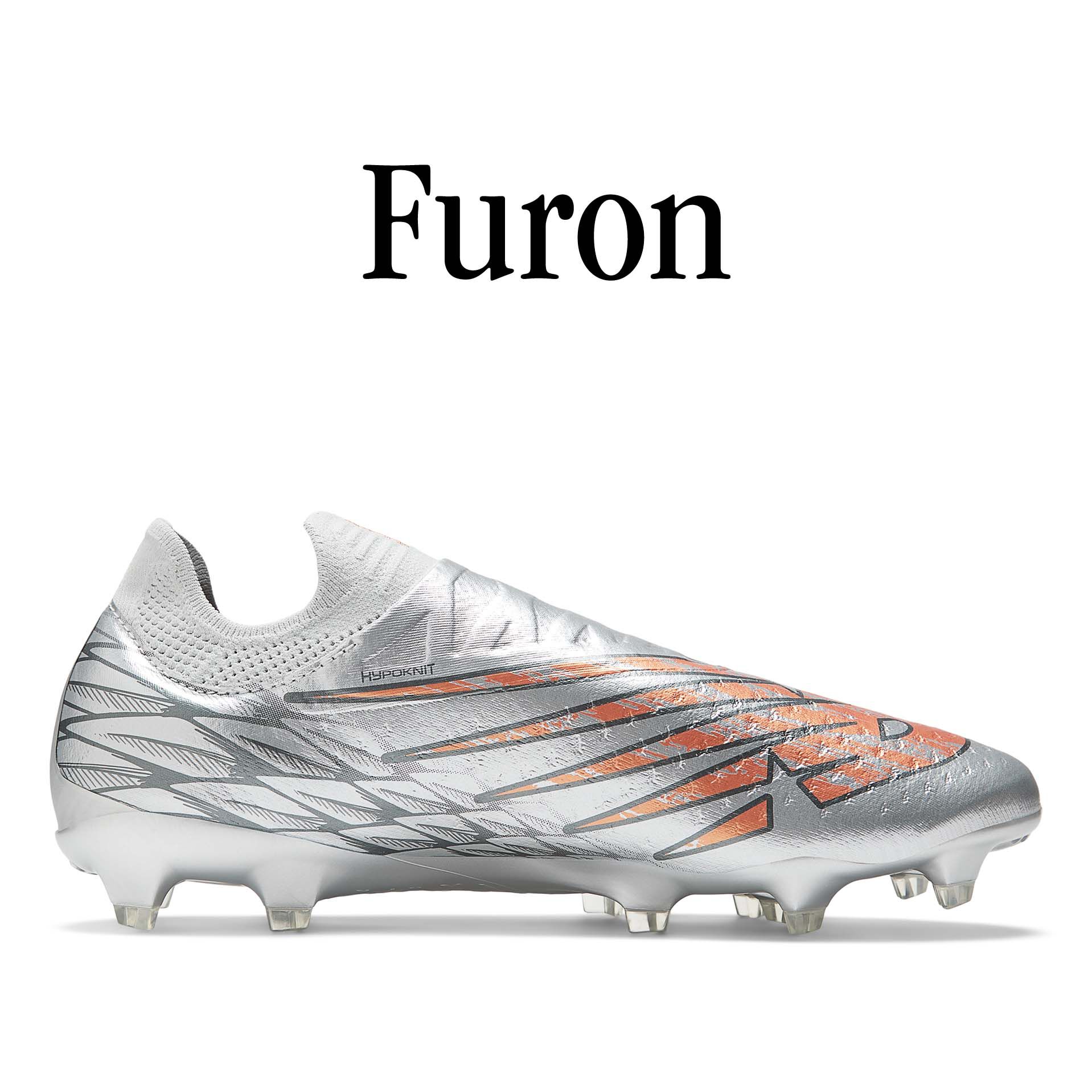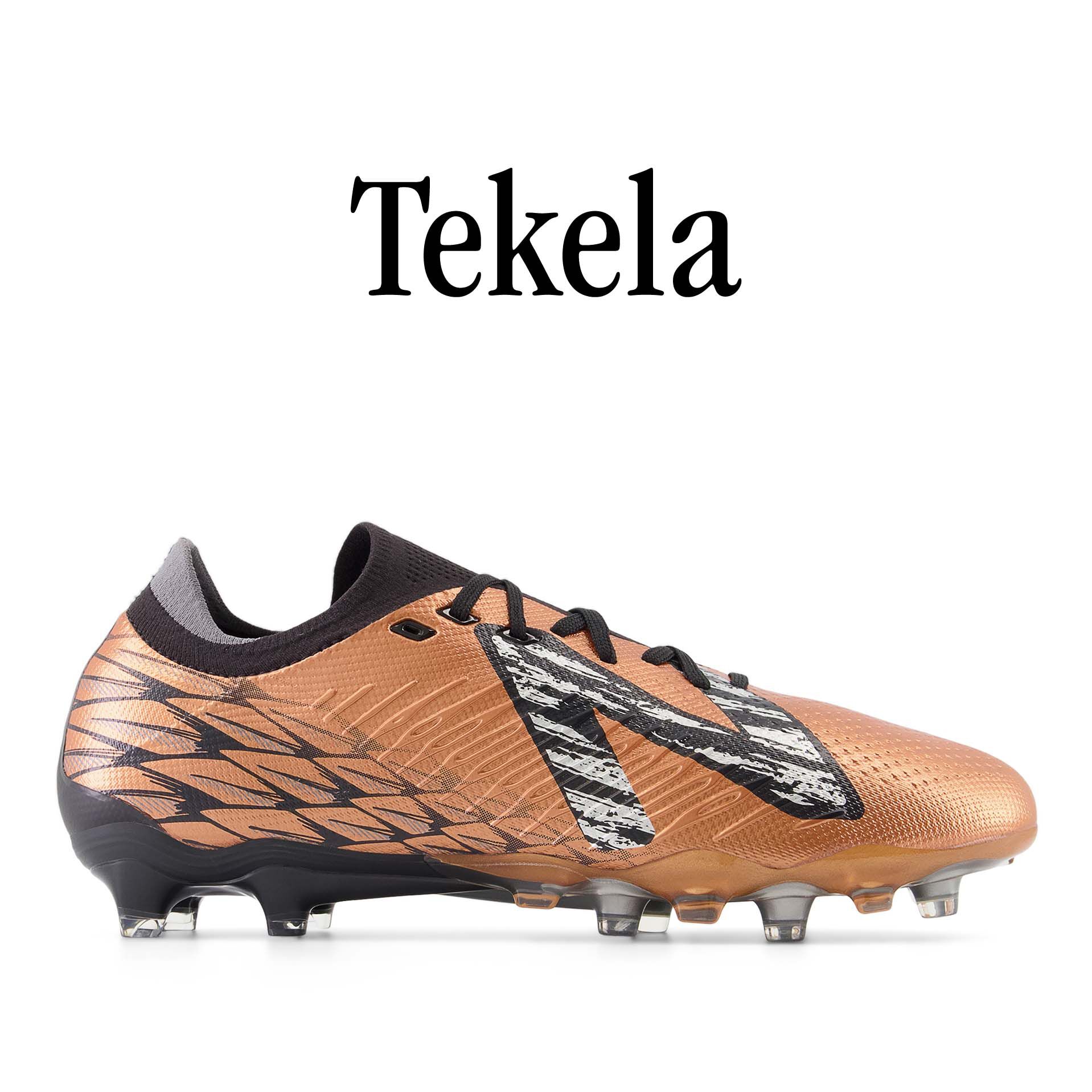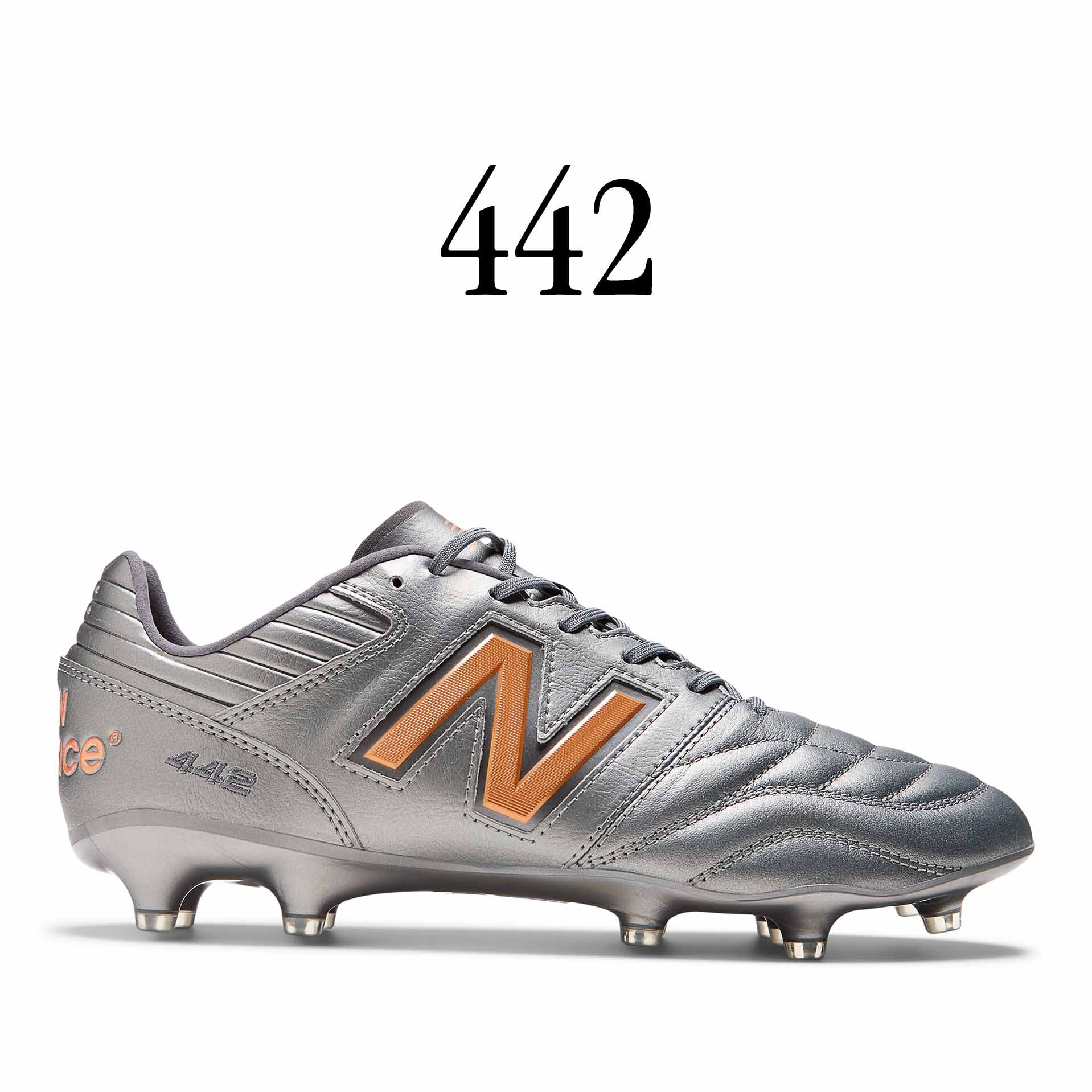 Football boots & clothes
At New Balance, we understand the passion, dedication and precision that goes into the beautiful game. That's why we have a great collection of meticulously crafted football boots to elevate your performance, whether you're a seasoned professional or a football novice. Top-end football boots aren't the only thing that'll give you an edge on the field. This is why you'll find a stunning range of football kits so you always look fresh, plus casual football clothing that will help you support your support your favourite team in style.
Football shoes & boots
Take your next football season up a notch with our range of New Balance football boots. From football cleats to laceless football boots, you'll only find superior football boots to complete your kit. Take the Tekela range, for example. These state-of-the-art boots are engineered to deliver exceptional touch, control and comfort to help you take full command of the field. The Furon, however, is designed for speed, agility and accuracy, but still give your feet flawless support even during the most gruelling of matches.
Once you've got your own football boots sorted, why not take a look at our stellar football shoes for kids? We have a wide range of kids' football boots so you can enjoy kicking a ball around with them on the weekends. You'll find the best boots for challenging P.E. lessons or just for knocking a ball around the park.
Football kits & teamwear
The right gear can make the difference between a good player and a great one. Our football kits and clothing are designed to maximise performance so you're always at your best. You'll find training hoodies that keep you warm and dry whether you're warming up, cheering on your favourite team or heading home from training, thanks to their moisture-wicking technology. There are also plenty of football clothes like team shirts and shorts that not only look great but provide you with optimised movement, allowing you to play without restrictions.