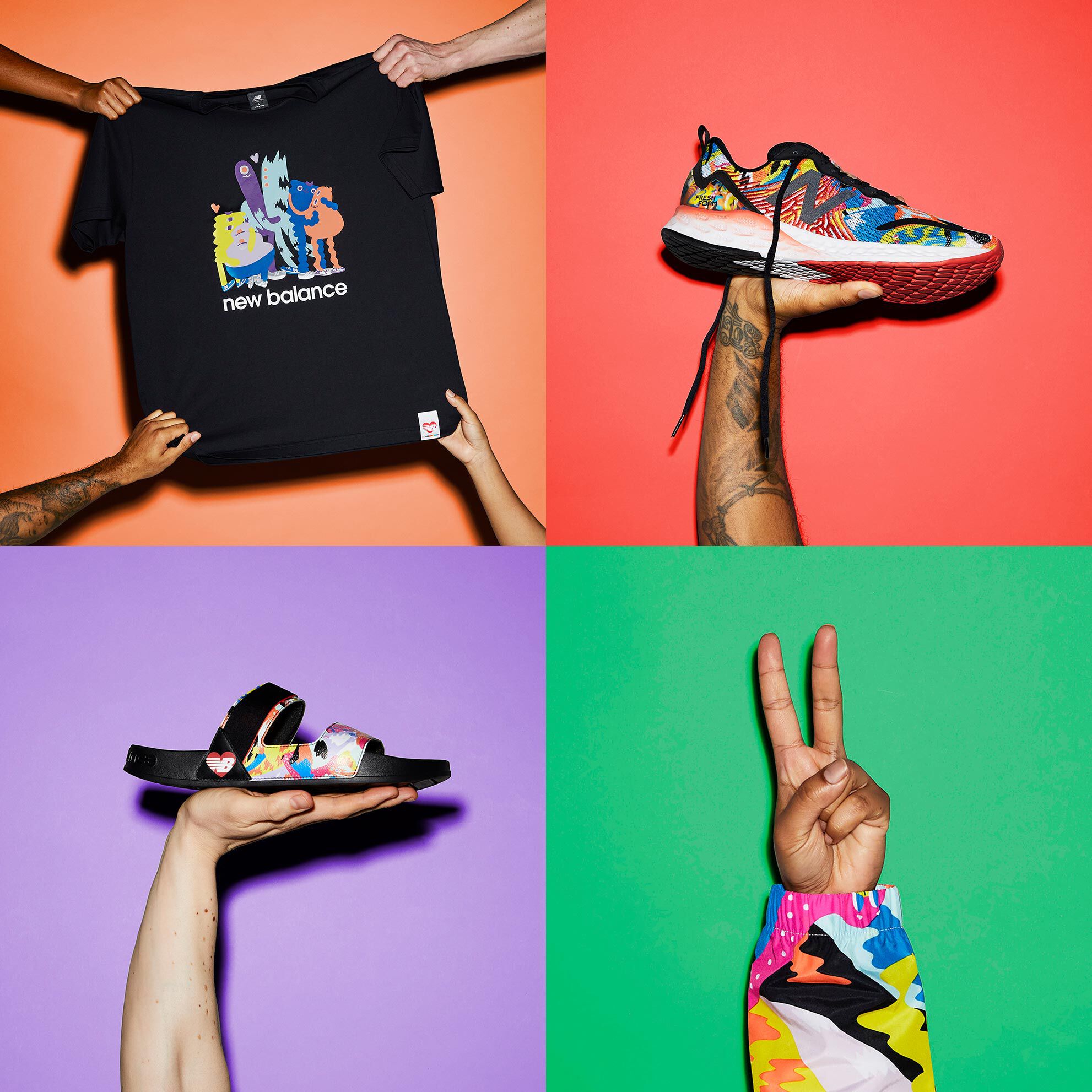 Everybody's welcome.
To celebrate difference this season, we've teamed up with Hong Kong artist Zoie Lam to bring our 2021 Pride collection to life through a series of playful illustrations. Oozing positivity in a warm, welcoming world of kindness, Zoie's characters are quirky and kindhearted, and they carry optimism and empathy with them. Everything in the collection is gender fluid and designed for all.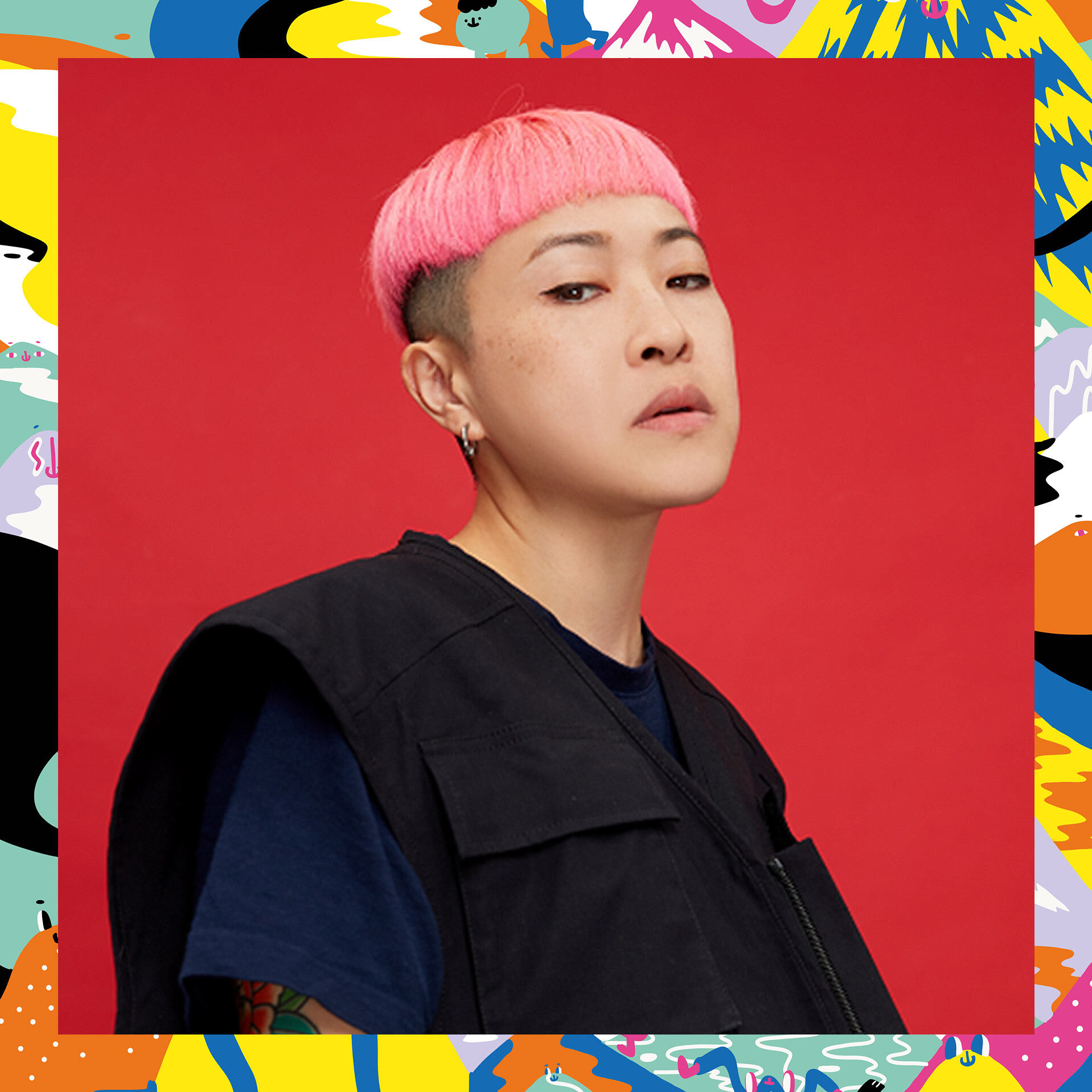 "Have fun, be yourself, enjoy life and keep going."
Zoie Lam combines bold and bright colors with her idea of inclusivity at the heart of this important celebration.